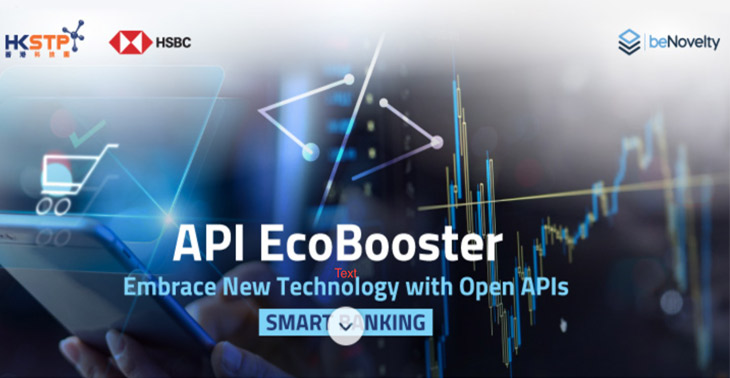 We are delighted to announce that CASHOFF have been selected into the HSBC and HKSTP API EcoBooster accelerator. The Accelerator starts this month in Hong Kong.  
After more than 150 applications, just 30 companies were selected. With the sole aim of opening-up Application Programming Interface (API) Economies for Smart Banking.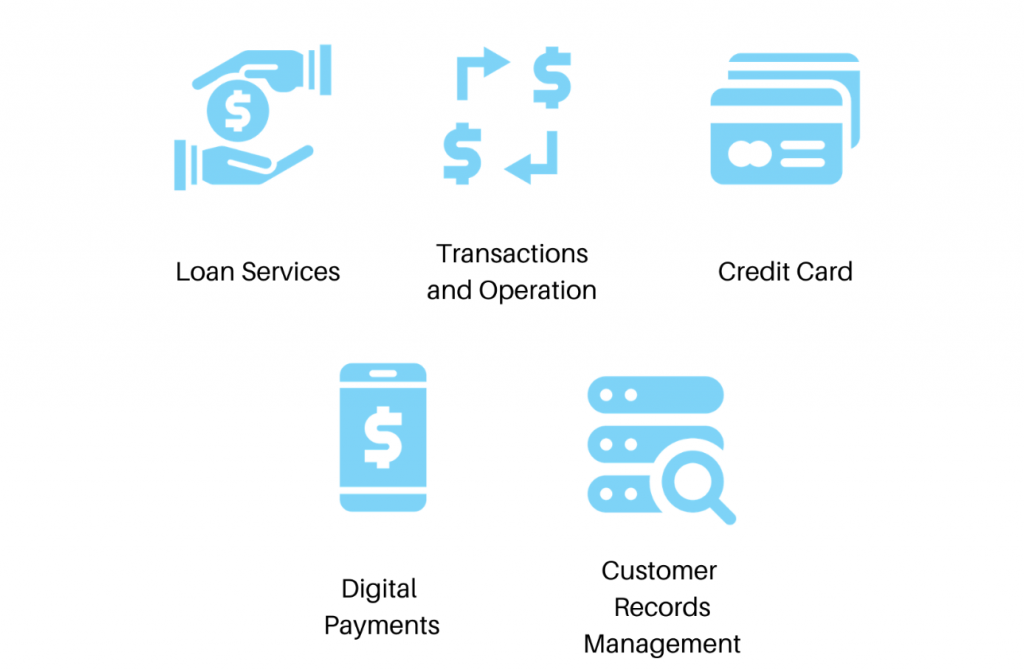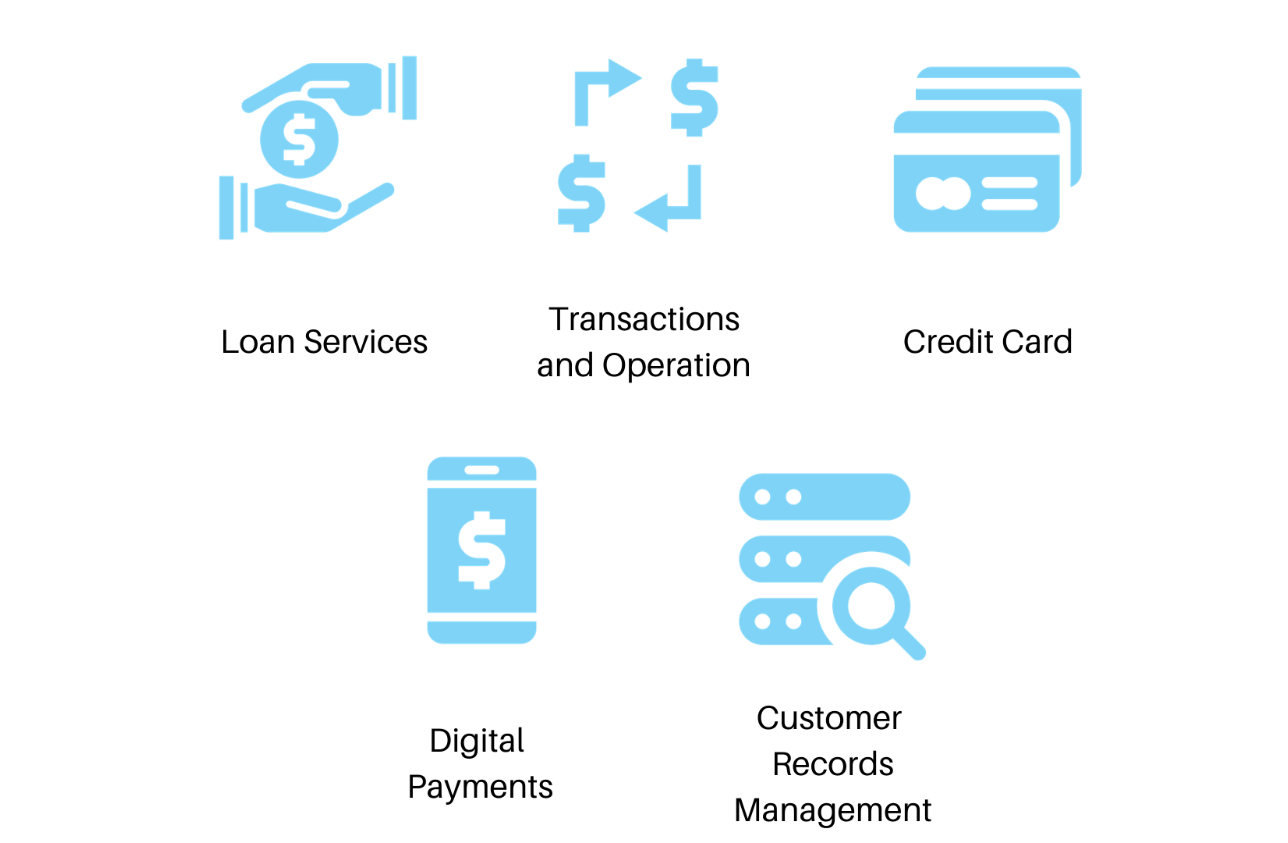 HSBC are working with companies like CASHOFF to help to transform valuable business assets for better customer experience and operational efficiency. 
HSBC and CASHOFF will work together to develop an Open API Framework. With assistance by local regulator to extend banking services to a broader range of customers.
Here CASHOFF will be demonstrating their Financial Assistant solution
Financial Assistant works by solving common digital banking problems for financial institutions, such as: 
Low customer engagement on web and mobile platforms
High customer churn rates
Lack of cross-selling opportunities for banking services.
CASHOFF's Financial Assistant gets to work to increase customer engagement, customer retention and cross sales
We enable banks to aid their customers financial reporting, with Personal Finance Management (PFM) analysis reporting and charts.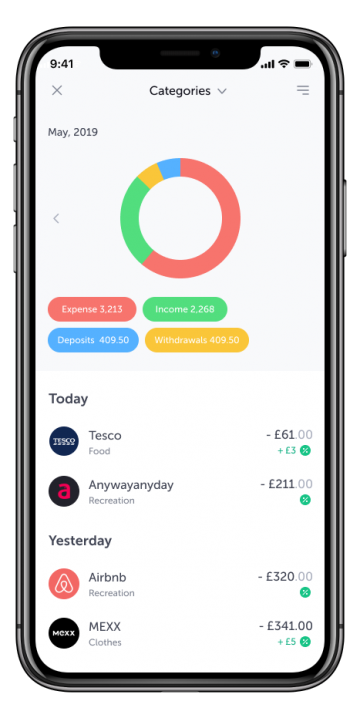 This helps customers manage their income and expenditure. To set budgets and to ensure they meet their financial goals.
Financial Assistant utilises smart advice from transaction and receipt analysis. Proving accurate and individualised cross-selling opportunities within web and mobile applications.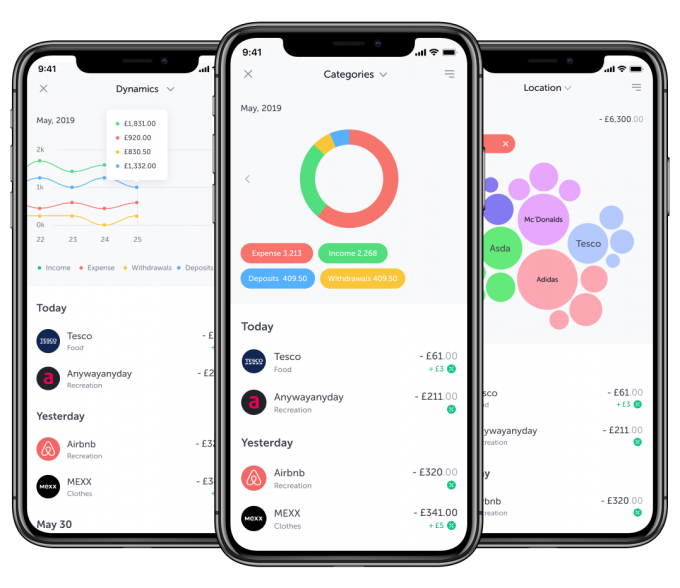 Therefore, matching customer goals and budgets to relevant banking products and services.
This approach provides.
Complete data refinement of customer transactions. Including logos of stores, location and even receipt analysis.
An increase of 31% of customer app engagement. With a 42% increase in average session times.
This leads to a 20% increase in banking product cross. With more tailored promotions of the right product, to the right individual, at the right time.
Here's why CASHOFF was chosen to work with HSBC
CASHOFF demonstrated how we meet HSBC's vision and goals in the following areas.
1. Value-add to banks and their customers
Including alignment with strategies of HSBC and the banking industry
Beneficial to customers with a clear advancement to the existing technology.

2. Idea Quality and Completeness
Presented a solid business proposal
Clearly identify what kinds of data is needed

3. Market Uniqueness and Acceptability
To provide a disruptive concept in the market
With a scalable solution relevant to other regional markets

4. Technology Viability for Development
Highlighting the technology background of the company and individuals involved.
With a clear proven track record of current customers.
You can see all shortlisted companies here
The HSBC EcoBooster Accelerator is in partnership with Hong Kong Science and Technology Park (HKSPT)
HKSTP empower the innovation and technology ecosystem in Hong Kong. They are bridging innovators with stakeholders to help build the city's largest R&D base.
Turning ideas into market-ready solutions.
HKSTP, help provide the infrastructure, knowledge, collaboration to succeed and excel through innovation and technology. In 2019, they were awarded "Incubator of the Year" by the Asian Association of Business Incubation (AABI).
How the HSBC EcoBooster Program will work with CASHOFF
Over the next two months CASHOFF and HSBC will work together across the EcoBooster platform within a sandbox environment.
This enables CASHOFF to showcase exactly how the technology works. And in a completely safe environment, with mock customer data.

In addition to the sandbox, CASHOFF will take advantage of the HSBC mentorship sessions. Here they learn more on what HSBC require. And how we can improve our Financial Assistant solution going forward.
We'll update you with our progress and success.