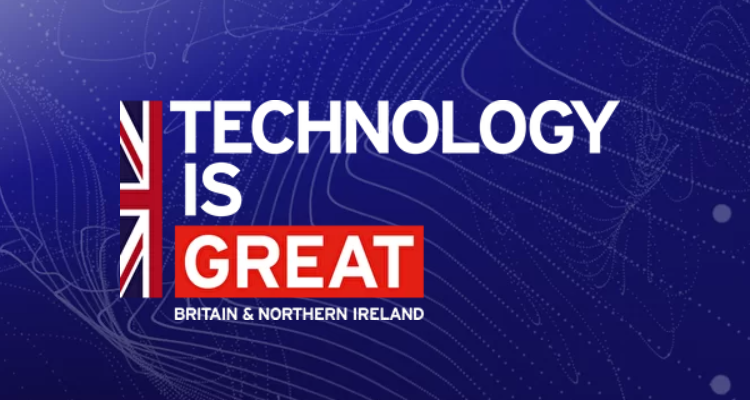 The DIT is hosting annual conference dedicated to FinTech on Tuesday 24th November 2020. Distinguished speakers will form panels for engaging discussions on technological breakthroughs and current trends. Leading UK FinTechs will demonstrate their products and technologies that set those trends. The event is free.
You will have the opportunity to hear from senior leaders and technology experts, who take active roles in the development of digital strategies and implementation of digital transformation in their respective sectors.
These professionals deploy new technologies and develop innovative solutions that enable companies across the globe to keep up with rapid digitalisation.
If you would like to see how the UK companies innovate at scale and pace in order to face the challenges of digital transformation, then pencil this event in your diary.
Panel discussions will cover the following FinTech-related areas: RegTech, WealthTech, open banking, embedded finance, InsurTech, data analytics and many more.
Detailed Programme and registration: www.proofix.tv/dit-fintech-reg/en