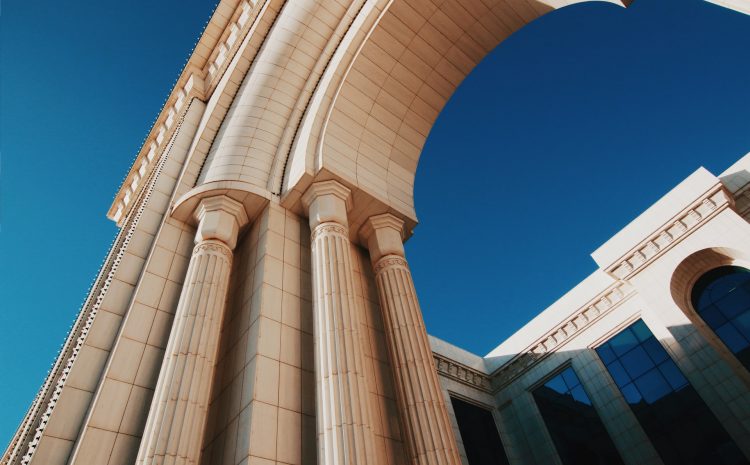 Darren Hughes, Director, CASHOFF will showcase data aggregation and data import solutions at Uzbek-British Trade & Industry Council meeting organised by the Department for International Trade – British Embassy in Tashkent, Uzbekistan.
UBTIC is on 3-4 February and this year celebrates the 25th Anniversary of Uzbek-British Trade and Industry Council.
This online conference will bring together British and Uzbek policymakers and business leaders for two days of intensive discussions on bilateral trade and investment, highlighting potential opportunities across finance services.
CASHOFF provide white label data aggregation and data analytics solutions for financial institutions and will be outlining our approach of implementing solutions across the CIS region.
CASHOFF and their partner SBI, were recently announced as the outright winner in the Banking Product nomination, awarded by Association of Bank of Russia for their "Your Circle" digital solution for Russian households.
At UBTIC CASHOFF will present its data aggregation solution that enables seamless sharing of new customers' transaction history from their existing bank, eWallets, loyalty programs and even marketplaces like eBay and Amazon.
This customer data reveals a customer's true financial position. And therefore, maximising both the accuracy and speed of accessing, processing and analysing a customer's financial data.
This leads to highly targeted cross selling opportunities for the bank and customers are directed to the most appropriate and suitable products.
In addition, CASHOFF will outline how data analytics can aid personalization customer engagment. This is driven by transaction and receipt analysis, and our API solution provides enhanced customer profiling and product recommendations.
The ultimate impact for the end-customer is increased personalisation, complete visibility of their spending and greater confidence to make more informed personal finance decisions. 
CASHOFF are delighted to be invited to attend UBTIC on their 25th Anniversary.   Already we have successfully worked in Uzbekistan, with Orient Finans Bank. Where we helped them to better connect their customer data and personalise the customer experience within the bank's web and mobile application. 

We look forward to increasing our presence in Uzbekistan and appreciate the work that the DIT, and both the British Embassy of Uzbekistan and The Embassy of Uzbekistan in London have done.  Along with the Ministry of Investments & Foreign Trade of the Republic of Uzbekistan, will ensure this is a successful event for all 600 delegates. 

CASHOFF are happy to share our working case studies with all delegates to help Uzbekistan finance services thrive in 2021 and beyond.

Darren Hughes, Director, CASHOFF