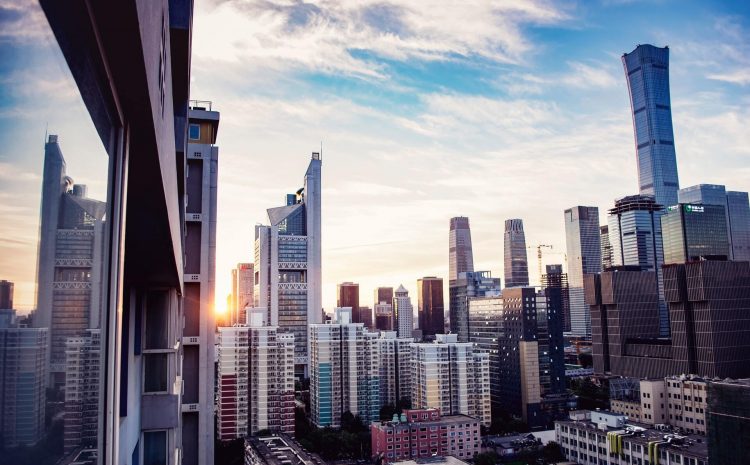 Russian technology startups gained access to Chinese professional consulting services and expanded cooperation with Chinese academics. This is due to good diplomatic relations. This allowed the Russian tech startups to expand their market share in China.
Every year, Russia and China take part in the Open Innovation Forum in Moscow. With the aim to boost the development of Skolkovo Ventures. Which is an investment offshoot of the Russian version of Silicon Valley — the Skolkovo tech project.

Skolkovo recently opened a Beijing office and established partnerships with several leading Chinese science parks, including Tsinghua Science Park. Also, the innovative connections between China and Russia have made it possible to work on initiatives together with many Chinese companies such as Alibaba.
According to Oleg Remyga, representative of China at the Moscow School of Management, only 1.5 percent of the Russian venture capital comes from China. As this percentage increases, there will be more cooperation in the future..
CASHOFF is one of the Russian financial startups, which expanded in the Chinese market. The company has developed an app that allows consumers to earn cashback for purchases. Also, the company can gather big data on consumers' shopping habits and share it with FMCG producers.
The company was founded in 2013 and now has attracted 2 million B2C users worldwide and more than 40 B2B customers. Seven months ago, the company opened its first Asian office in Hong Kong.
According to Dmitry Gorkov, CEO of CASHOFF, good bilateral relations between countries have made the Chinese market attractive enough for Russian high-tech and financial companies.
In his opinion Russian companies gain political advantage for doing business in China. This has been built on the back of frequent visits by the leaders of each country. And has led to improvements in strategic partnerships and coordination of business initiatives between both countries.
Gorkov said, that the Hong Kong office is only the beginning, and soon his team plans to promote more products on the mainland and introduce their products to more Chinese people.
At the conference in Moscow, he discussed the business environment in China with several Chinese students from the University of Hong Kong School of Business.
Students talked to CASHOFF's management team about their vision of the Chinese high-tech market and the overall financial situation. Gorkov said, that as a result of the conversation, he received many recommendations about expanding his business in China.
Skolkovo Foundation senior vice-president of innovative development, Vasily Belov thinks that further Sino-Russian high-tech cooperation has great prospects.
The Foundation could expand bilateral cooperation in a large number of sectors, he said. And it will be useful for both sides to increase student exchange or even create a joint university.
A senior lecturer in the school of accountancy at CUHK Business School, Simon Lee also expressed his opinion. He felt, that more Russian high-tech companies will appear in the financial market of China.
According to Lee, Russian high-tech ventures will have greater potential after entering China due to some economic advantages, including tax incentives. This is possible due to the active joint development of the Belt and Road Initiative and the Eurasian Economic Union.
Original: https://www.chinadaily.com.cn