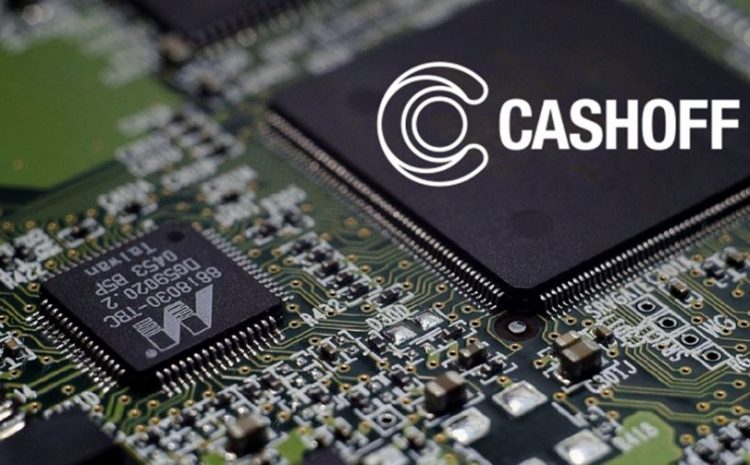 On 21-22 May CASHOFF will become part of the major tech event of the year – Startup Village 2020. Join Startup Bazaar to get acquainted with the CASHOFF technologies that are now used by 50+ banks and brands around the world and serve 2.5+ million bank customers.
CASHOFF team will showcase new financial technologies:
Data aggregation from personal and SME bank accounts
Financial advisor based on the analysis of transactions and receipts
Cashback from FMCG producers for bank customers
Yepy mobile financial assistant that provides personalised advice on how to cut down on spending. It keeps all your accounts in one place, compares prices in local stores, offers cashback for groceries, calculates spending categories, sets budgets, and helps achieve your financial goals.
See you at the online exhibition!